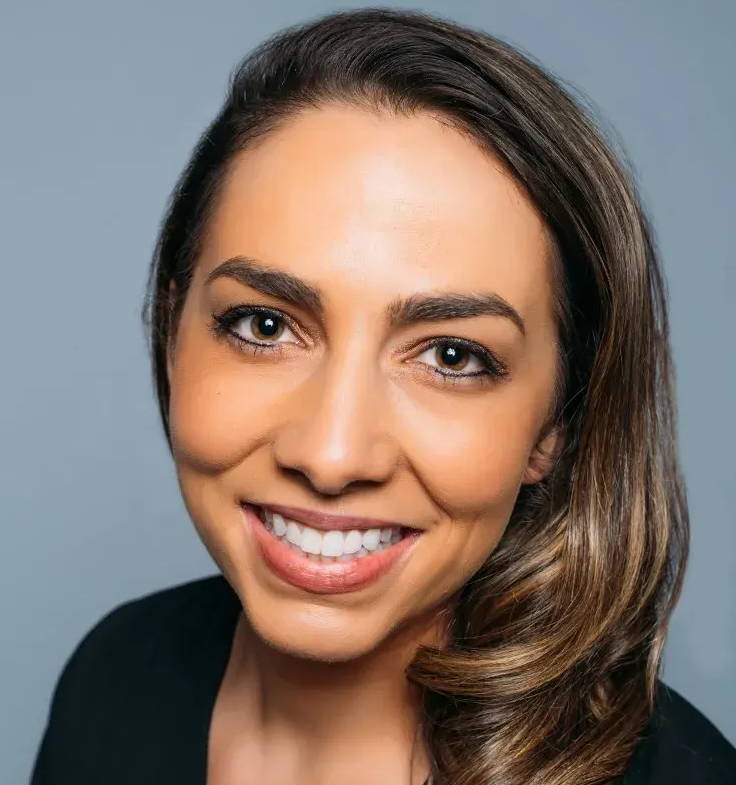 Meet our leading lady, Travis Wright, the Visionary CEO Leading Tigerlily to Success
Introducing Travis Wright, a vibrant leader with a vision for revolution and a relentless drive for success. As the CEO of Tigerlily, she has not only steered the company to new heights but has also made a lasting impact on the tech industry. In this blog post, we'll delve into the life and career of Travis Wright, shedding light on what makes her the exceptional leader she is today.
Born and raised in Florida, Travis Wright attended the University of Florida where she first discovered her intrigue for the digital space. Her passion for innovation and entrepreneurship was nurtured in this lively academic hub. Travis pursued a bachelor's degree in Business Administration, where she honed her entrepreneurial skills and developed a keen understanding of the marketing landscape.
The Journey
Travis's journey to becoming the CEO of Tigerlily was marked by a series of notable achievements. After graduating from college, she made daring the move across the Atlantic with $1000 to her name. Not knowing a soul, Travis was able zone in on her enterprising skills and powerhouse nature to land her first marketing coordinator position at Esther & Co. This role was where she gained valuable experience and insights into the fashion industry and the digital marketing age. Her entrepreneurial spirit eventually led her from Marketing Coordinator to General Manager within a matter of 4 years. After over 6 years, 3 nationally recognized achievement awards, Travis was ready to level up and revolutionise the Premium Australia Swimwear Brand, Tigerlily.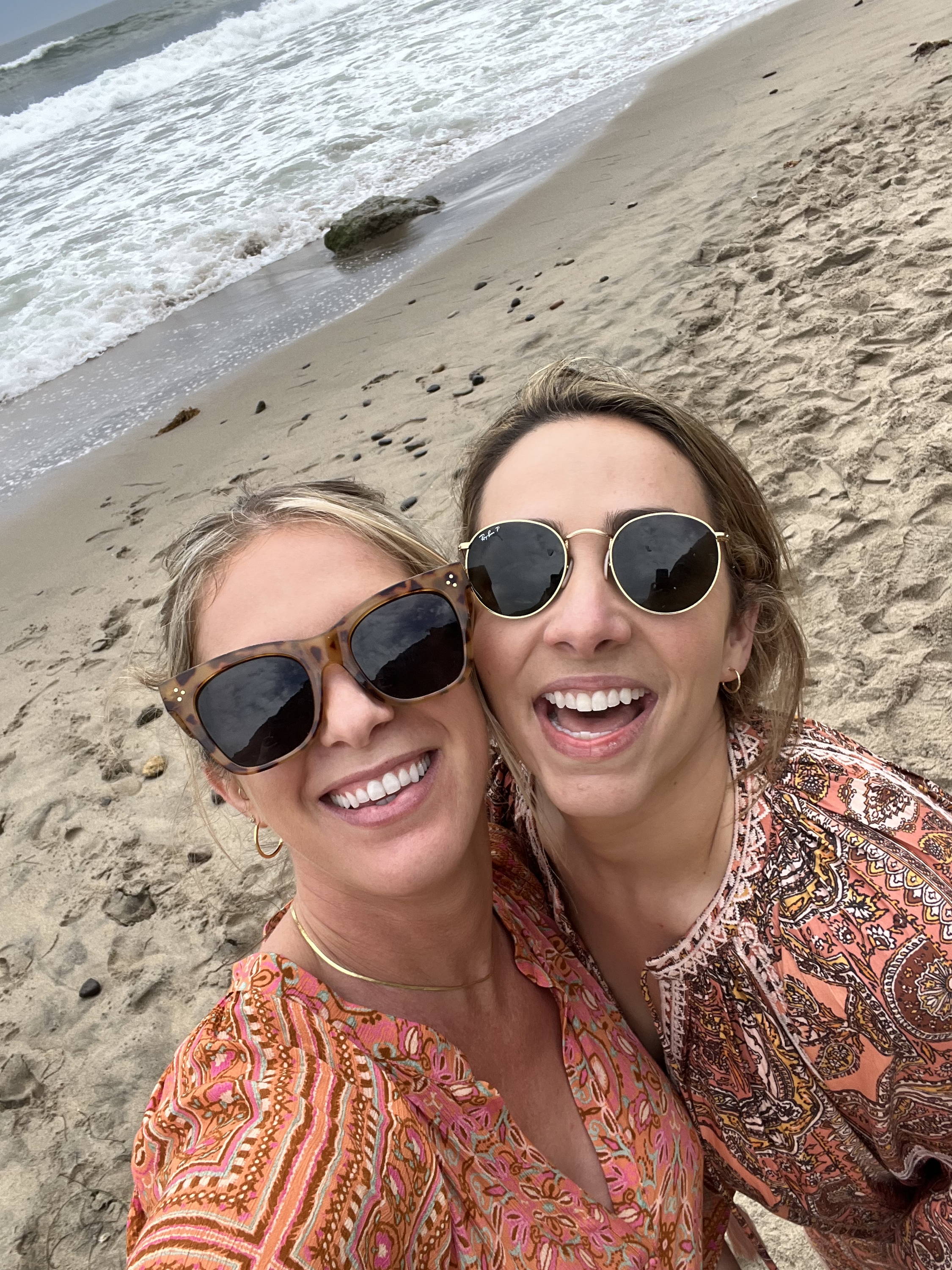 People First Leadership
Travis Wright is known for her unique leadership style that combines creative thinking with a deep appreciation for her team. She believes in fostering a culture of collaboration, where all team member's ideas are valued. Her open-door policy and commitment to transparency have created an environment where inspiration and creativity flourishes.

Innovative Projects
Under Travis' leadership, Tigerlily has embarked on ground-breaking projects that have garnered attention worldwide. From developing a complete operational overhaul to revolutionizing the way we leverage technology and AI, Tigerlily has seen as 23% rise in group revenue in FY23. Travis and the Tigerlily team have consistently pushed the boundaries of fashion marketing, production and systems to bring Tigerlily into a new era. Read more of their growth journey on Forbes.
Travis Wright's contributions to the digital marketing industry have not gone unnoticed. She has received numerous awards and widespread recognition for her outstanding achievements, including making the Forbes 30 Under 30 list in 2022. These awards serve as a testament to her commitment to making a positive impact on the world through hard work, dedication and irrefutable persistence.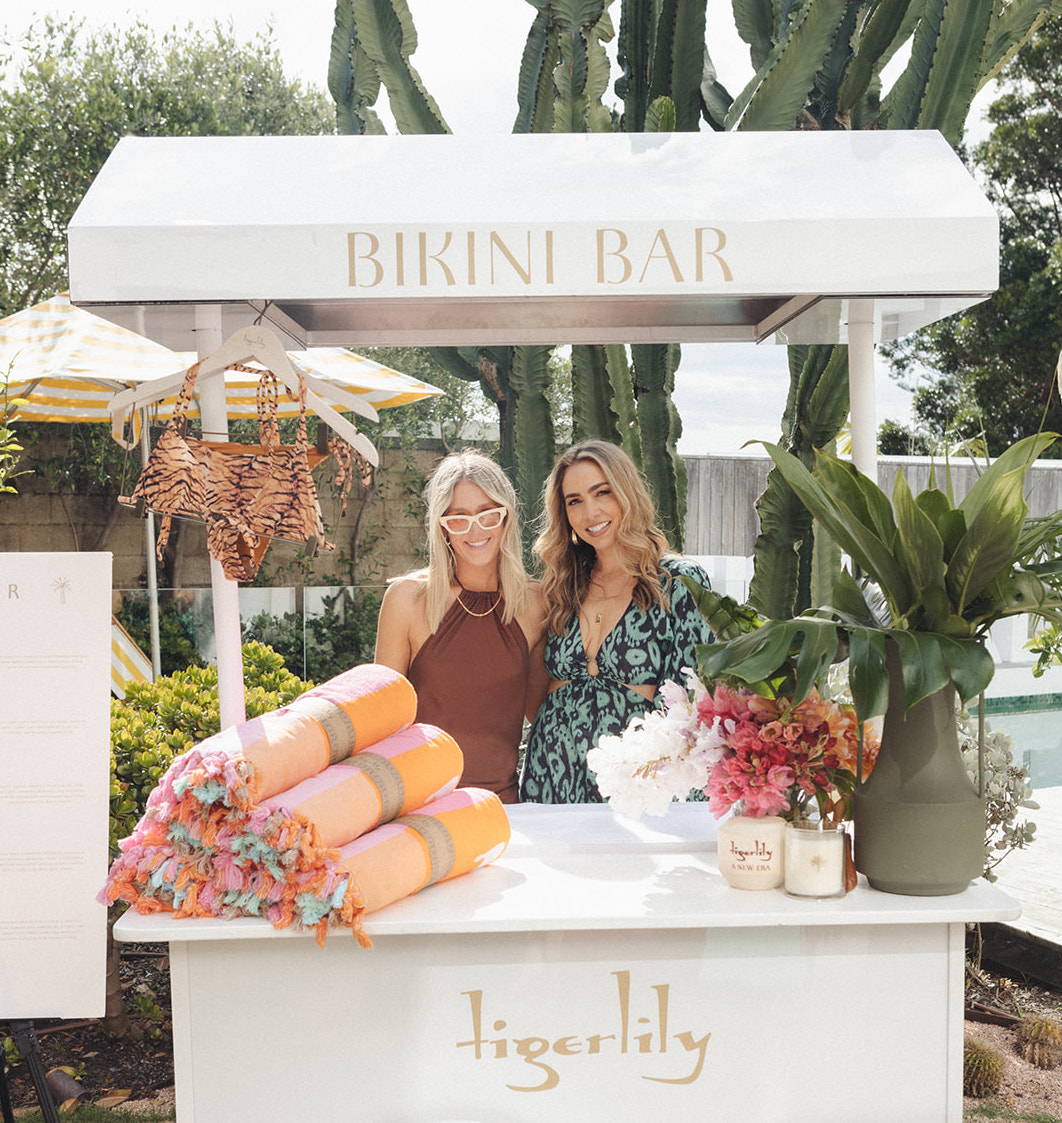 Travis Wright's journey from marketing enthusiast to the CEO of Tigerlily is a testament to her unwavering commitment to innovation and her ability to inspire those around her. Under her guidance, Tigerlily continues to thrive, and the fashion world eagerly anticipates what ground-breaking developments lie ahead. Travis's story serves as an inspiration to aspiring entrepreneurs and leaders, reminding us all that with vision and determination, anything is possible