Drenched in bohemian luxury and invigorated with the feeling of Autumn; VÉRITÉ has been designed with the intention to connect with the bold and alluring inner spirit. Introducing our new collection, VÉRITÉ invites you to be your own leading lady.

Inspired by baroque florals, autumnal garden tones, romantic palazzo dreams and cosy silhouettes, VÉRITÉ bids you to express yourself through style. Burgundy and black tones are offset by a radiant pastel colour palette of lilacs, blues and rose. Dresses flow, blouses wrap, and knits are designed with comfort and elegance in mind; the perfect touch of understated bohemian luxe paired back with your favourite Tigerlily essentials.

The stunning location for our VÉRITÉ collection shoot took our breath away the moment we walked through the doors. This gorgeous home positioned in Sydney was utterly dripping in dreamy décor, complete with quirky art pieces and gorgeous garden surrounds. The grand, yet understated elegance of this residence created the perfect backdrop for the story of VÉRITÉ to unfold, and we were incredibly lucky to shoot on a bright, sun-drenched day.

Our campaign muse Casey James represented the spirit of inner strength, empowered romance and bohemian luxe effortlessly. As Casey moved from room to room and was dressed in each outfit, she embodied a soft, alluring and powerful mood and made the shoot a seamless dream.

We could not be more thrilled to present some of our favourite campaign shots for VÉRITÉ.
Find your inspiration and be your leading lady.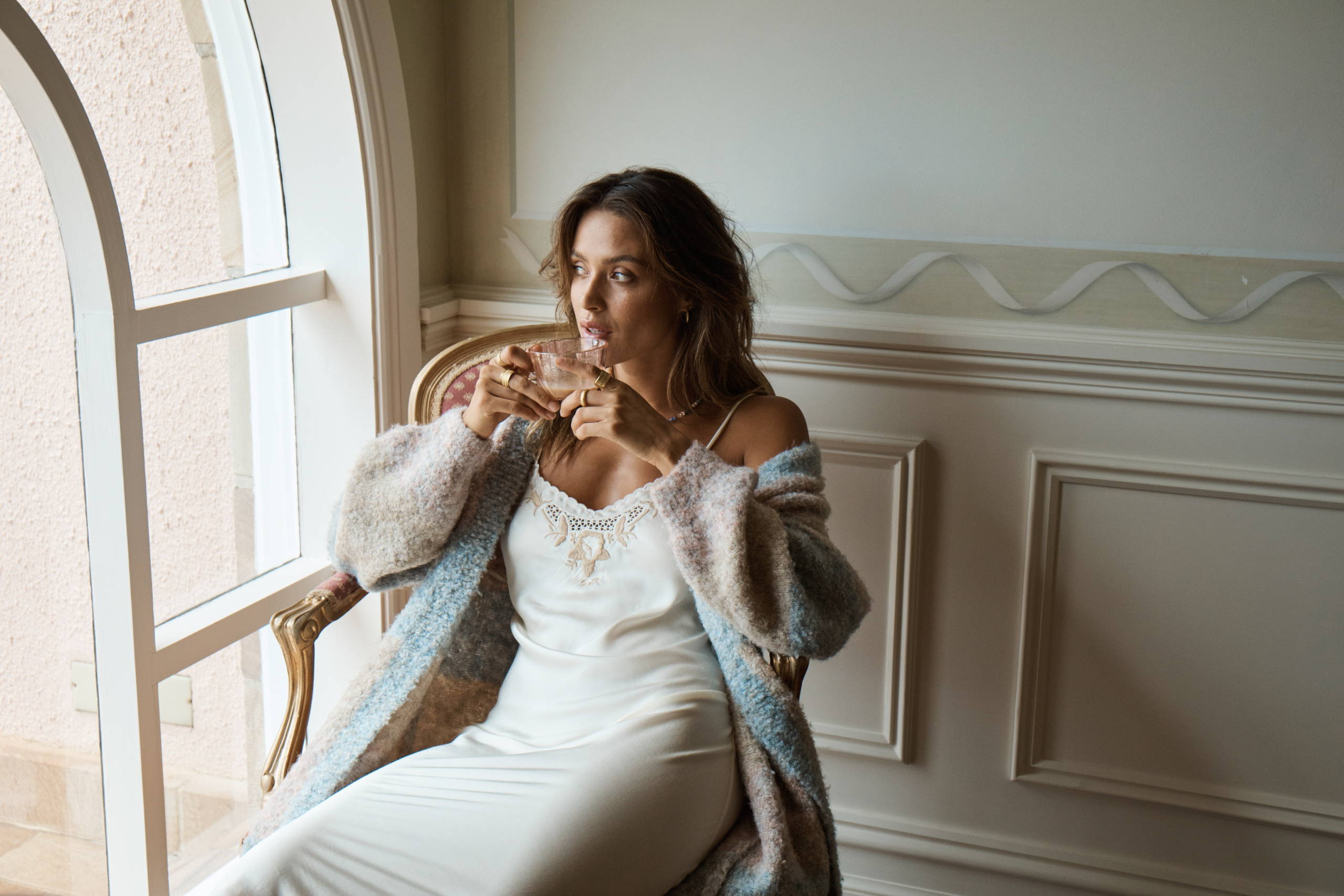 Production: Merinda Jackson
Words: Ali Gordon