Our design team have looked to the Tigerlily print archives to bring our latest collection, Ramo, to life. This vintage inspired collection brings 2000s era print and styles together with a fresh patchwork spin, in bright bold colours for spring. The Tigerlily silhouettes that you know, and love all appear, from our classic Tara Tri triangle bikini top to our best-selling Sierra Cami and of course our beloved Aviva Tiered Maxi Skirt. Find out what inspired this timeless collection from the most integral parts of our design team who lead to Ramo's creation.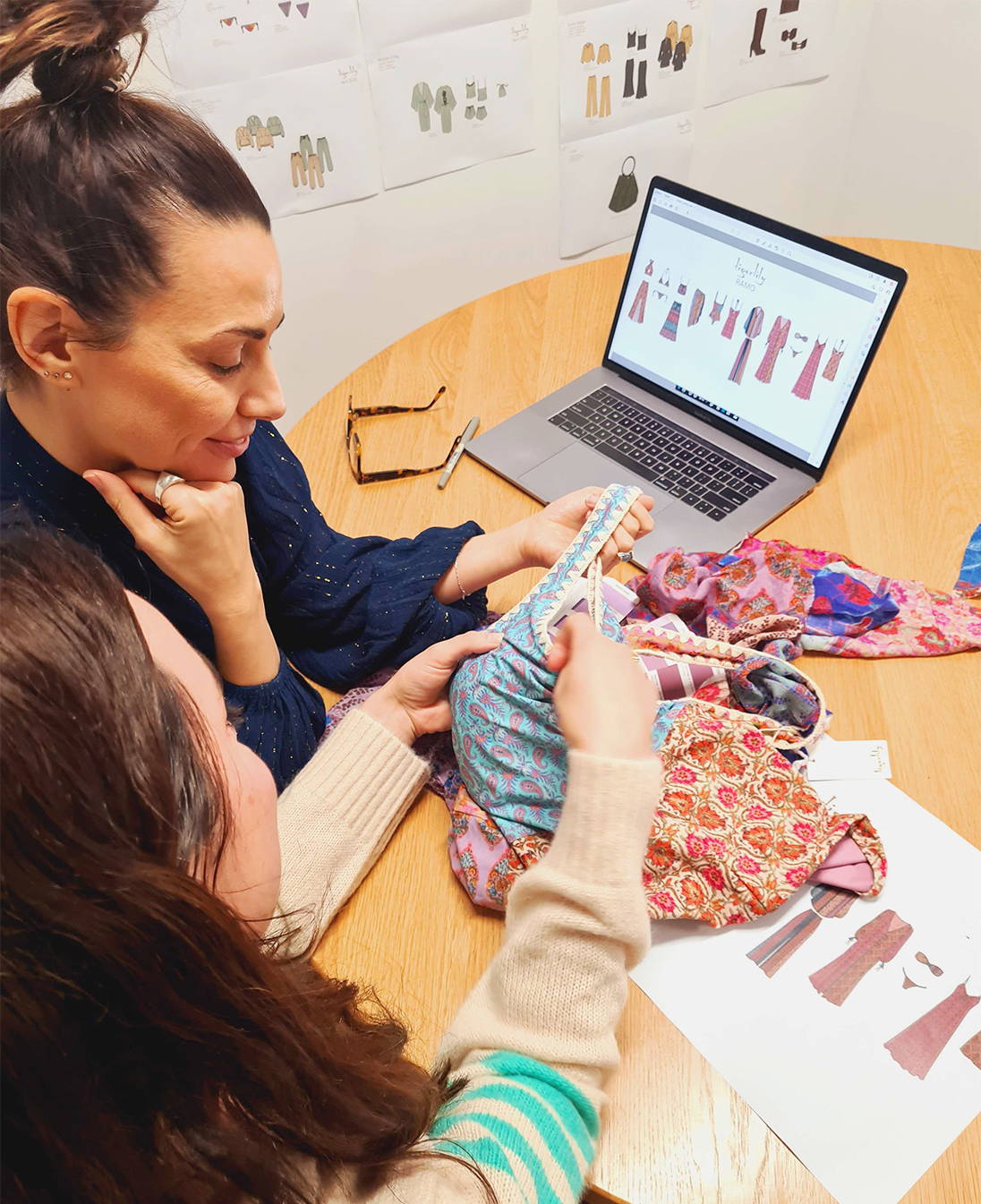 Meet Jess, one of our Designers here at Tigerlily and Jane, our Swimwear Designer.

When designing a collection what or where do you draw your inspiration from?
What goes around comes around, so we love to look at vintage prints from different eras. We also look to nature and natural shapes, florals and motifs. We are always inspired by travel and a relaxed beach lifestyle. We keep this at front of mind when thinking about the Tigerlily girl.

What was the inspiration behind the Ramo collection?
We dove into the archive and found this gorgeous print from a vintage Tigerlily collection. We pulled it apart and created individual prints as well and the original stripe. We think the result is truly beautiful.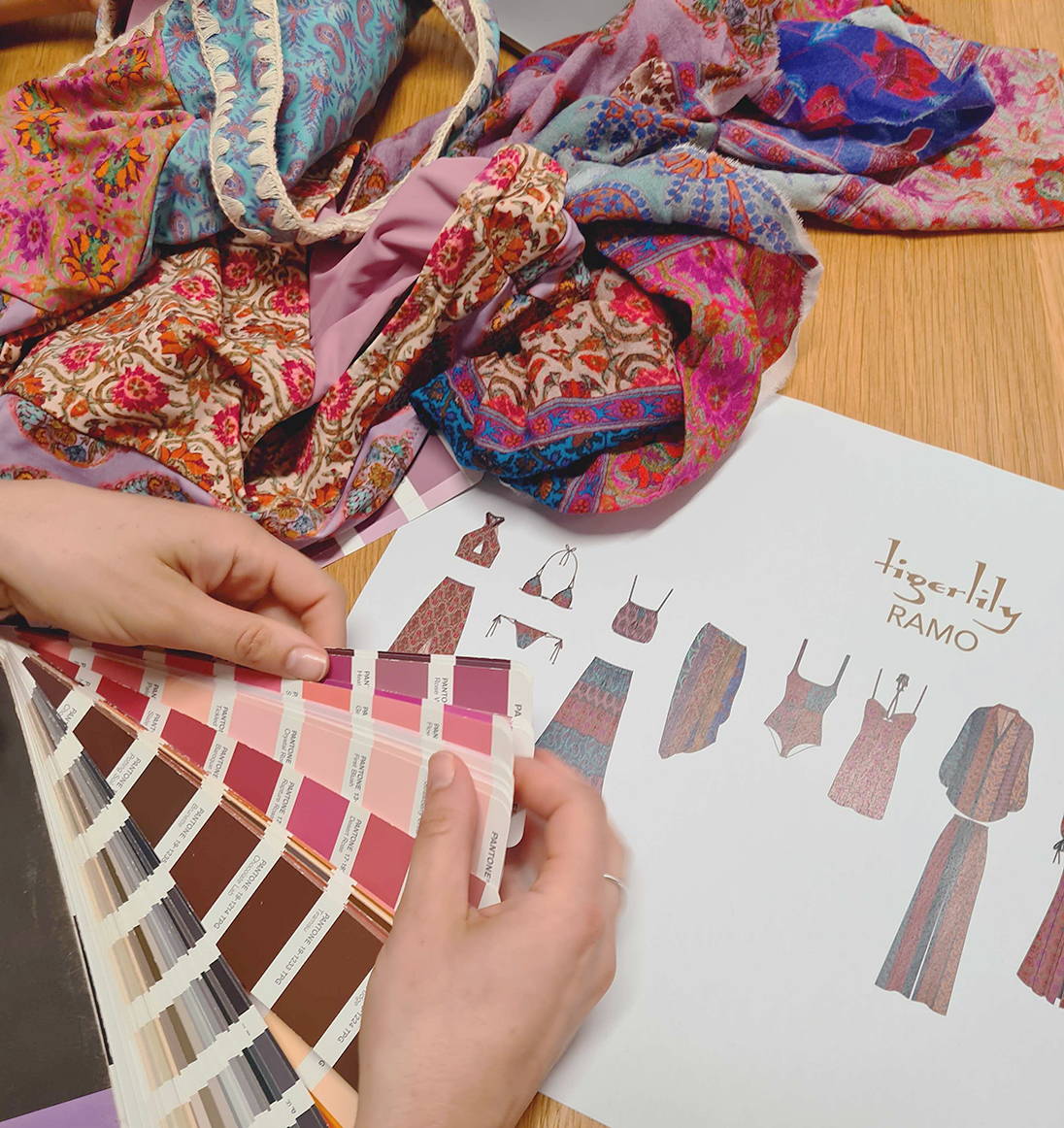 What is your favourite piece from the collection?
Jess: The Sloane Shirt because it can be dressed up or down.


Jane: The Tara Tri and Mel Low Rise Bottom set. The new bottom shape is a nod to the early 2000's.


How exciting is it you have access to the vast print archives of Tigerlily as a designer?
We love looking back at the old Tigerlily archive and breathing new life into them.
How did the use of patchwork for this collection come to be?
We know our Tigerlily girl loves a patchwork, so it was only fitting combine a archival print with fun patchworking in contemporary designs to create this colourful, sexy range.


For Jane - when designing the Ramo swimwear what were your main considerations?
I always like to offer something for everyone, whether you prefer a classic tri shape, a bandeau or a one-piece. Print placement is also key.
What are you most excited for in upcoming collections?
We have a great colour-blocking story coming up along with a classic animal print – stay tuned!