Honouring motherhood has long been a tradition in many ancient cultures, providing us with the time to give back to the special women who provide us with unconditional love. The modern day celebration, with breakfast in bed, hand-made cards, beautiful flowers and thoughtfully sourced gifts is a cherished past-time for any motherly figures.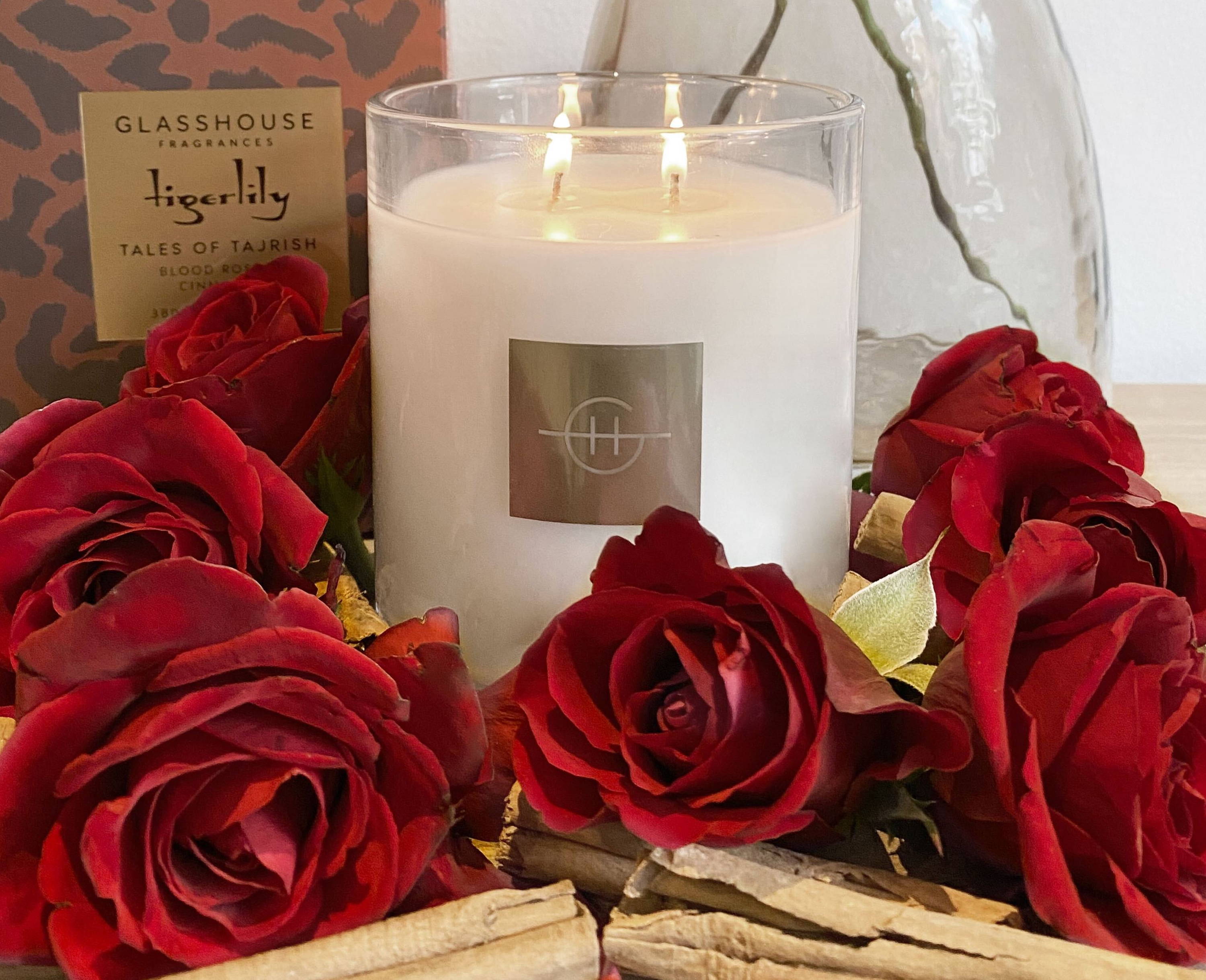 If you are looking for the perfect present to celebrate, acknowledge and spoil your special someone on Mother's Day, we have curated the complete gift guide especially for you. From limited addition silk sets to brand new Tigerlily x Glasshouse candles, we are a one-stop-shop for Mother's Day gifting.
What Our Team Is Gifting This Mother's Day
Bella • Operations Executive
'For any special women in my life I love getting a voucher. Even though some may think it's not very personalised, I love that this way they have the opportunity to choose anything they want from a brand I know they'll love.'
Emily • Graphic Designer
'This cardigan is cute and versaitle and I know that mum will be able to easily dress up or dress down. It's a staple piece that will go with her entire wardobe in a minimal snowy colour that looks so warm and cozy just like her'.
Olivia • Merchandise Assistant
'I will be gifting my mum our newest candle, Tales of Tarjish. It smells amazing and she already has our entire candle collection and loves them. Her favourite is the Fethiye but I think this one may be the new winner'.
Travis • CEO
'My mum loves staples in her wardrobe and I know she would wear these for a long time to come. She loves shoes and is always searching for staple items for her collection'.
Abbey • Marketing and Digital Assistant
'I am obsessed with this set and it's so ideal for my mum who lives in Queensland. There's always so many balmy nights and this will solve all those problems. Plus it's super cute and she deserves to be spoilt. PS I will also be getting her the new candle!! It smells divine.
Caitlin • Social and Content Coordinator
'I'm getting this cozy number for my sister as it's her first Mother's Day. I know she's had her eye on it and she's done such an amazing job as a new mum, I can't wait to spoil her with something snug and timeless'.
Xina • Ecommerce Executive
'I can't think of anything more suitable and special than luxe loungewear. I know my mum would never buy this herself, but would also never take it off if she owned it. It's a no-brainer.'
Megan • Product Developer
'I'm definitely getting my mum one our new beach towels. They're made from eco-concious materials and they're so big and fluffly. She lives in QLD, has a pool and it total beach babe. It's the perfect gift'.