As the holiday season approaches, there is an undeniable sense of excitement and warmth in the air. One of the most cherished traditions during this time of the year is the act of giving and receiving Christmas gifts.
We are delighted to unveil our Curated Gifting Suite, meticulously designed to bring unparalleled joy to your celebrations. Embracing the spirit of thoughtful generosity, our curated 10-part collection showcases a harmonious blend of affordability, creativity, and touching sentiments. Each meticulously handpicked item in our suite is a testament to our dedication to making your gifting experience accessible and memorable. From stocking fillers to unique indulgences, we have curated a selection that resonates with both style and substance.
A bauble is a timeless gift that adds a unique charm to Christmas gifting. A beautiful ornament during festive seasons will be a decorative token in one's home, reminding the recipient of the thoughtful gesture for years to come.
Poppy & Pout lip balms are a delightful treat for the lips, providing nourishment and hydration. These lip balms are made from natural ingredients, making them a perfect gift for anyone who appreciates self-care. With various flavours, they cater to different preferences, offering a burst of freshness and softness to the lips.
Tigerlily X Arms of Eve Jewellery
Our Bespoke Tigerlily palm gold plated jewellery is a truly exceptional gift choice, exuding grace and individuality. In partnership with Arms of Eve we bring a unique, personalized design that only showcases the a distinct style but also represents a cherished token of thoughtfulness and appreciation, making it a memorable and meaningful gesture that will be remembered with each wear.
Jax Kelly crystal kits are not just gifts; they are holistic experiences that promote mindfulness and positive energy. Each kit includes carefully selected crystals known for their unique properties, encouraging spiritual growth, balance, and healing. These kits make meaningful gifts for those seeking inner peace and a deeper connection with themselves and the world around them.
Wine charms make an excellent gift for vino enthusiasts and party hosts. These enchanting accessories not only add a stylish flair to wine glasses but also serve a practical purpose by preventing mix-ups during gatherings. They enhance the overall wine-drinking aesthetic, adding a whimsical flair to social celebrations.
A dog collar and lead set is a thoughtful gift for pet owners, showcasing both practicality and care for their beloved furry companions. Not only do these accessories add a touch of style, but they also reflect the pet owner's love and value for their canine, making it a meaningful gesture for any pet owner.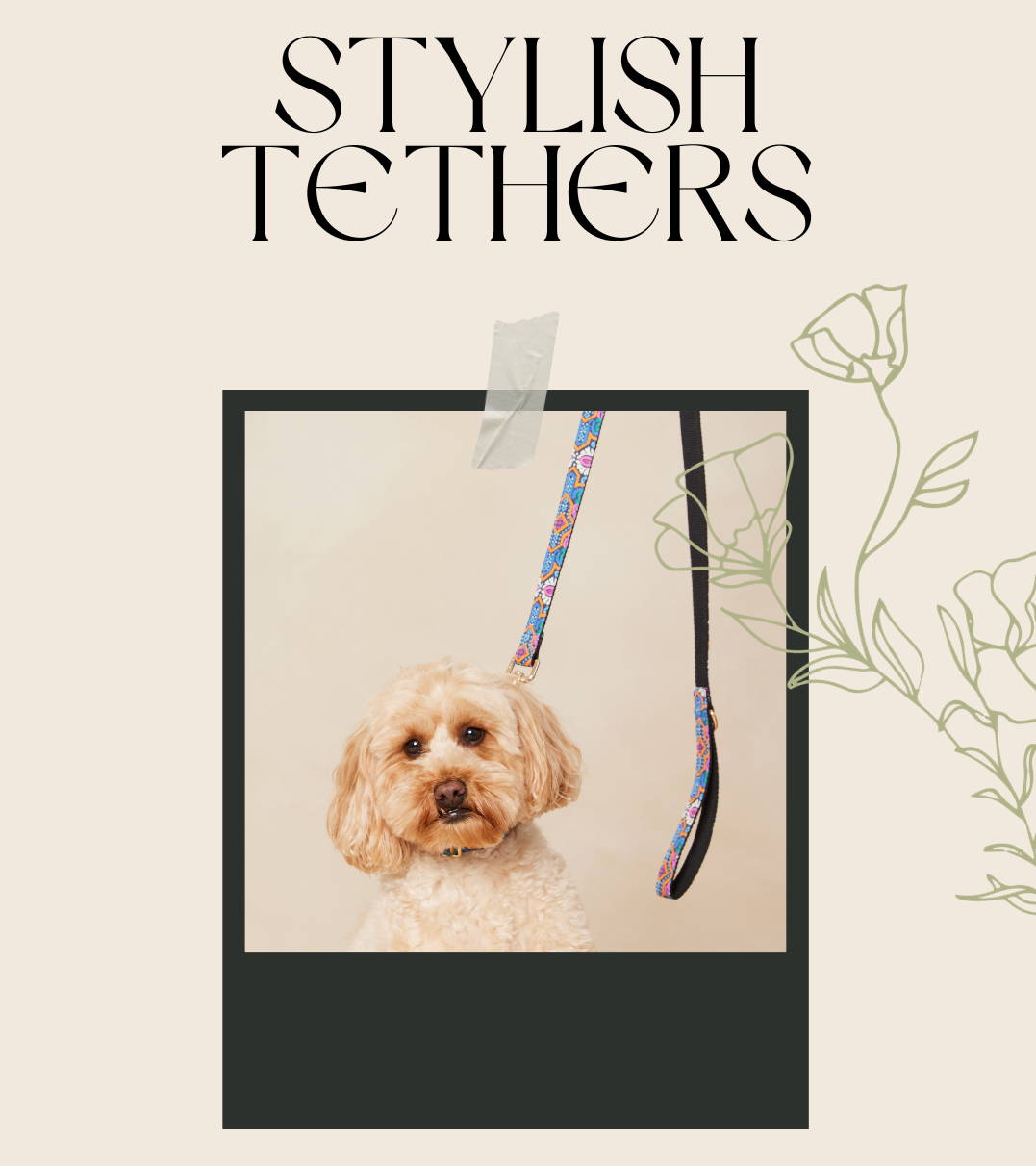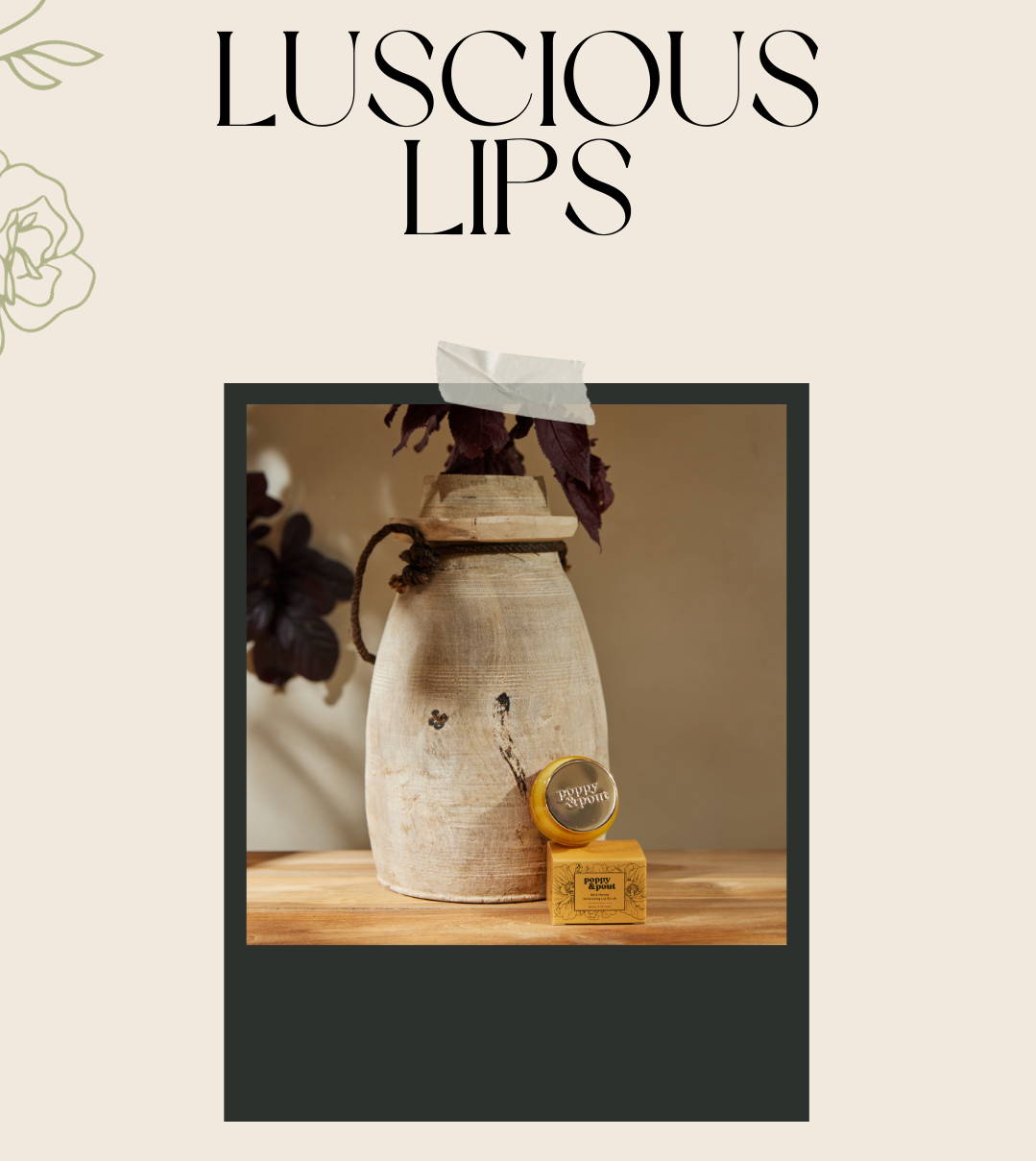 Poppy & Pout lip scrubs offer a luxurious and rejuvenating experience for the lips. A set of these scrubs exfoliates and revitalizes dry, chapped lips, leaving them smooth and supple. They make an ideal gift for individuals who prioritize skincare, encouraging them to indulge in a pampering routine and maintain healthy, kissable lips.
A beach towel is more than just a functional accessory; it's a symbol of relaxation, adventure, and leisure. Gifting a beach towel signifies a desire for the recipient to embrace moments of bliss by the water's edge. Its durable design and absorbent quality not only serve practical purposes but also evoke the joy of sunny days, making it an ideal present for beach lovers and travel enthusiasts, encouraging them to bask in the sun and create cherished memories.
Bespoke Pouches, Bags and Purses
The Pashmina Tote and the Custom Gauze Pouches are versatile and stylish accessories that serve endless purposes. Totes will take you from the Sunday market to the beach, while the gauze pouches can be used for travel, make up or precious jewels. These custom essentials add a touch of bohemian flair and creativity to everyday routines. Their practicality and aesthetic appeal make them a wonderful gift for individuals who appreciate functional and fashionable accessories.
Tigerlily X Glass House Candles
Candles are more than just sources of light; they are symbols of warmth, comfort, and ambiance. They make an admirable gift as they create a cosy atmosphere in any space, whether it's a home, office, or to spice up a special event. Their soft, flickering glow brings a sense of relaxation and tranquillity, making them perfect for unwinding after a long day or setting the mood for a romantic evening.
The true essence of Christmas gifting lies in the thought and effort put into choosing the perfect gift for someone special. It is not about the price tag but rather the sentiment behind the gesture. This curated collection is designed for gift giving which reflects your acknowledgment of the recipient's interests, passions, and desires. Hold a special place in your loved one's hearts and make their experience of receiving the gift even more meaningful with the Tigerlily Gifting Suite.