Search by product name, style, colour, print and more.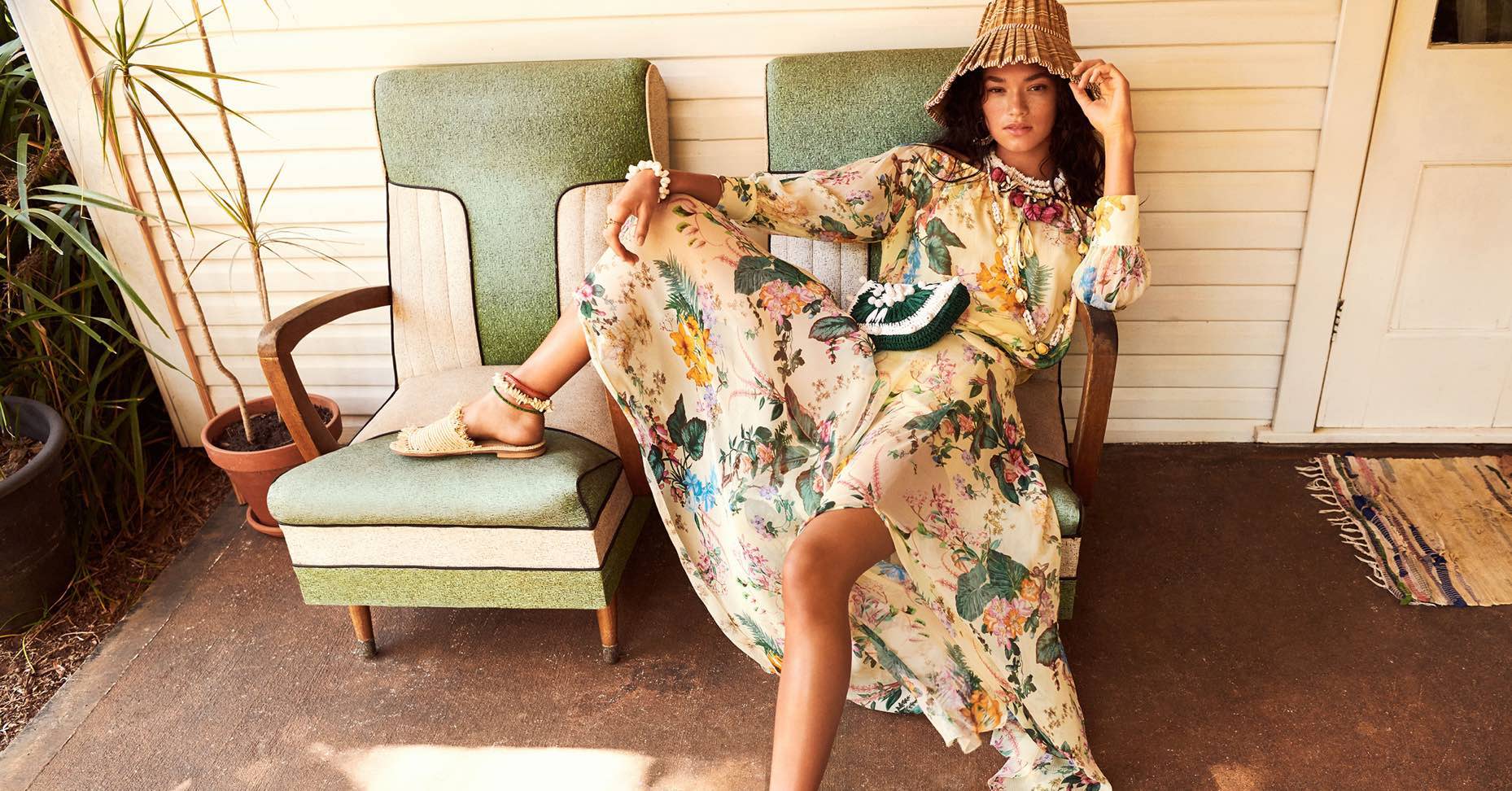 West Australian born model, Aude Mangharam is no stranger to the wanderlust and adventurous lifestyle.

Staring in the newly launched Tigrelily Resort'20 campaign, located in the tropical surrounds of Ewingsdale - Byron Bay, Aude sat with the Tigerlily team for an intimate Q&A.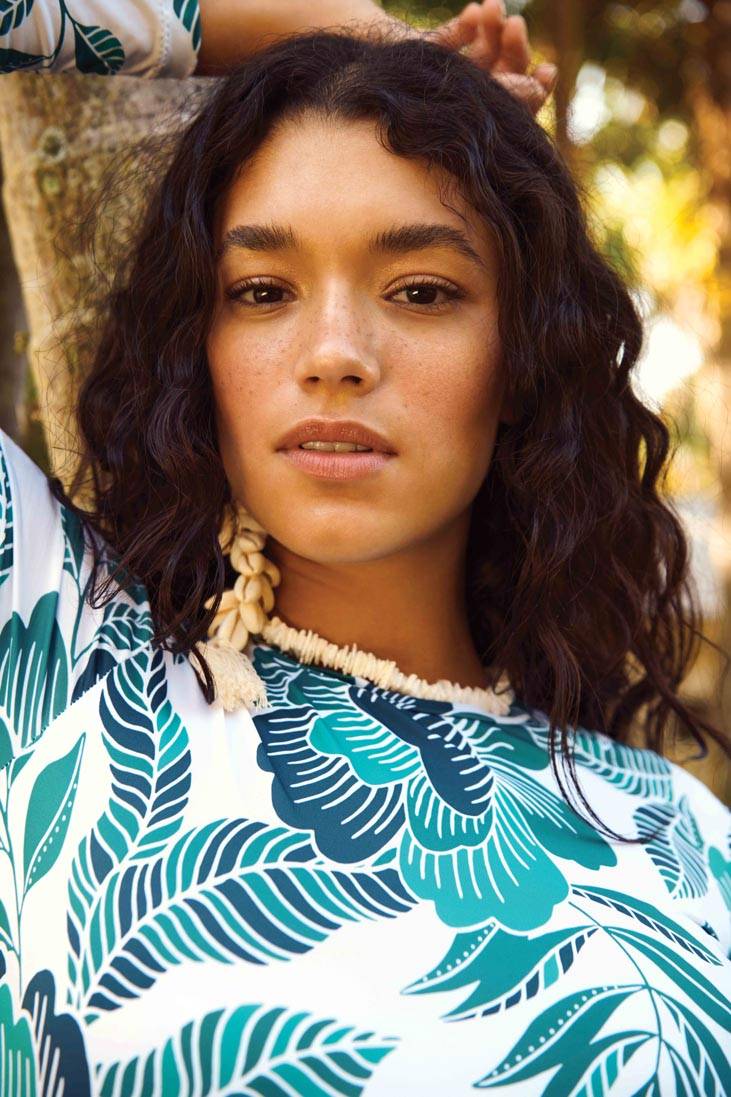 Three words to describe you?
Adventurous, happy and bubbly.
Where is home for you?
Home for me is Perth and the gorgeous WA beaches. Even though I grew up travelling, most of my friends and family are in Perth so I love going back to see them
.
Must have cloth

ing item everyone should own?
Definitely a pair of long white flowy pants. I wear mine to death, either dress them up with a heal and cute top for dinner or down with some slides and a simple t-shirt for a summer day. So versatile.
Favourite place to be?
My favourite place to be apart from home is Belgium. I am half Belgian so whenever I go back there, it's so lovely seeing all my family and practicing my French, as well as exploring all the places I used to love as a kid.
If you could raid one woman's closet who would it be?
I would raid Sarah Ellen's closet for sure! I find style very elegant, even when all she does is pair the most simple basic white tank with a flowy pant.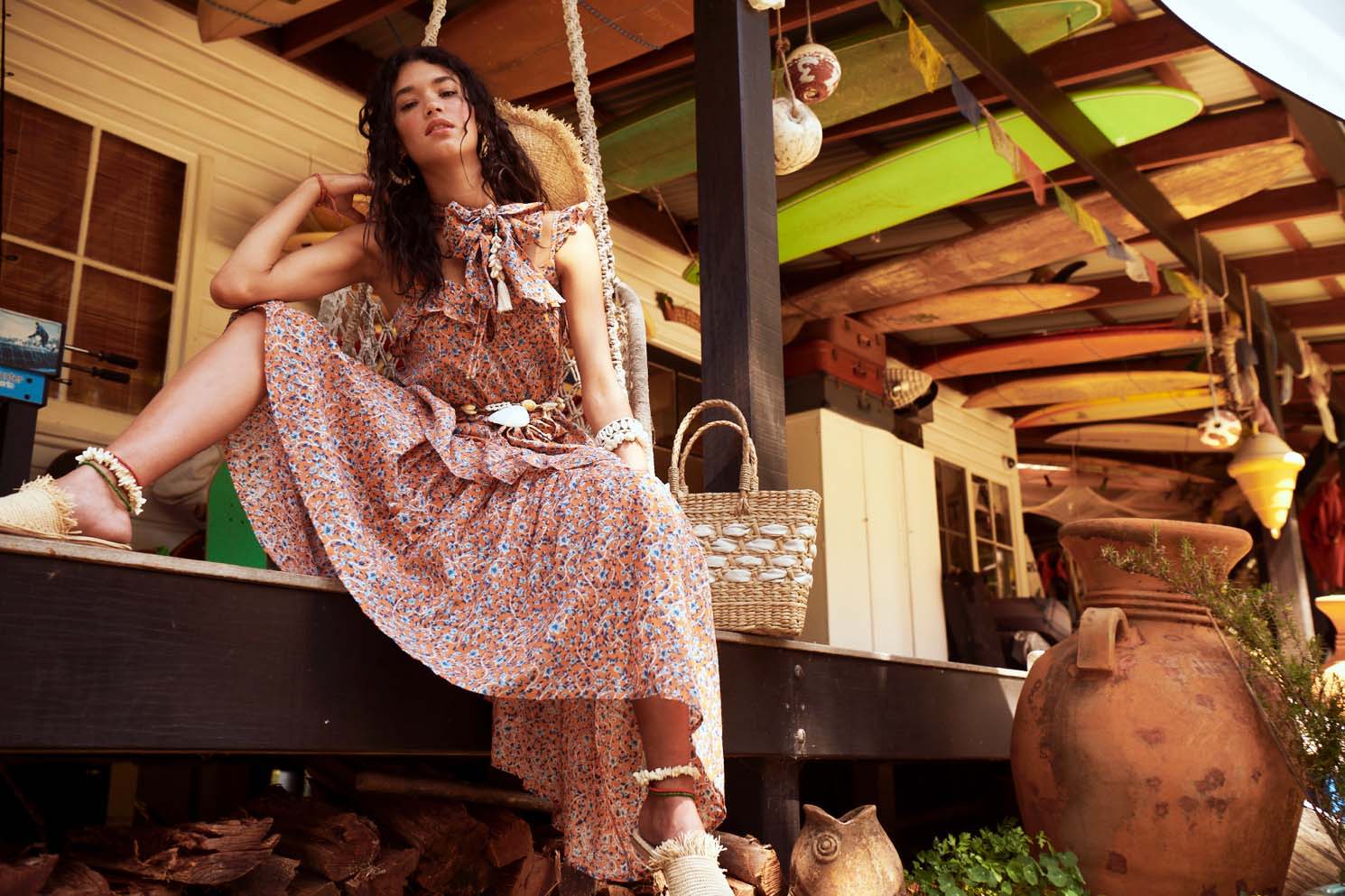 Something you always travel with?
I love to travel with a disposable camera. It is so easy to get caught in the trap of constantly taking photos on your phone and therefore, never actually living in the moment. At least with a disposable camera, there's a limit of the number of photos you can take so you have to be very selective with what photos you want to take.
What was your last dream?
I can't quite fully remember my last dream but I remember a snippet of it where I was far out in the ocean and wave after wave kept crashing down on me.
What smell do you love?
I love the smell of sunscreen! Sounds a bit strange but reminds me so much of summer and the beach. Brings back so many childhood memories.
Best holiday you've ever taken?
The best holiday I have experienced was definitely the trip I took to Italy. Myself and 5 other girls stayed in a classic Italian apartment just out of Sorrento. We explored the Amalfi Coast day after day, taking a boat to Capri Island and lounging on the beach in Positano. The landscapes were like nothing I had ever seen before and the locals were so lovely.